The Freedom In Christ Ministry in Malaysia seeks to partner churches to promote intentional discipleship using the FIC resources. We believe that when Christians understand who they are in Christ - their identity and position, they are poised to grow to be the Christains that God has called them to be.
FIC resources are available through Canaanland Bookstore who have license to print and distribute for some resources imports them from the UK and the USA for others. Local editions of the Steps To Freedom are also available from Canaanland Bookstore. The Malay (or Bahasa Malaysia) edition of the Steps To Freedom can be purchased from Wawasan Penabur and Canaanland Bookstore.
We are starting a Freedom In Christ Course beginning 20 February - 22 May 2021 every Saturday from 3.00-4.30pm via Zoom. You will need to purchase a copy of the 2017 Participant's Guide (RM19.90) and the 2017 Steps to Freedom in Christ (RM7.00) if you don't have a previous edition of the Participant's Guide. Registration is required and you can register online.
Jane's testimony of having gone through the FIC Course and how it has impacted her life.
Stephen Cheah is the co-ordinator for FICM in Malaysia.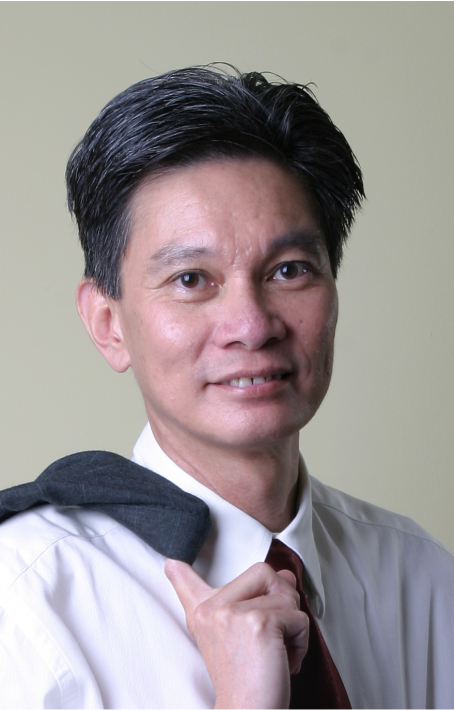 Stephen Cheah: E-mail: stephen.cheah@ficminternational.org